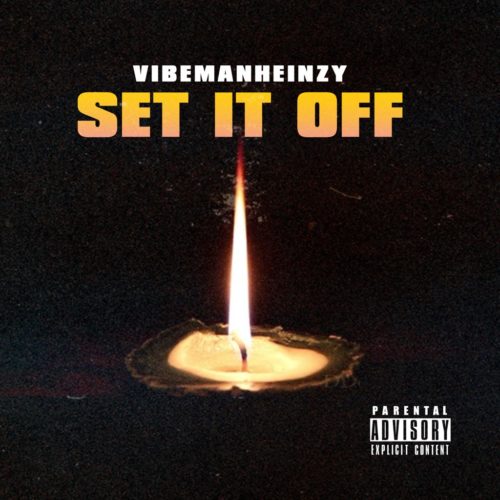 A  Talent to acknowledge VibemanHeinzy , outpicks drake's jungle, and adds his loving tune to this project.
Prior to this, his international smash hit Belinda raised a lot of eyebrows and had people worldwide dancing. You can follow him on social media @heinzyvibes to be part of his growth process and get front row seats as he unravels.
Please download, repost, enjoy and don't hesitate to share your thoughts on this.