Judith Durham, Lead Singer Of The Seekers, Dies Aged 79 Detail Explored
August 6, 2022
Judith Durham, lead singer of The Seekers, dies aged 79
– #Judith #Durham #lead #singer #Seekers #dies #aged
Judith Durham, the lead singer of the legendary Australian band The Seekers, has died at the age of 79.
Entertainment reporter Peter Ford broke the news on Saturday night, calling Durham a "truly kind and generous person".
Athol Guy released a statement on behalf of the band and said, "Our lives are changed forever losing our treasured lifelong friend and shining star. Her struggle was intense and heroic – never complaining of her destiny and fully accepting its conclusion. Her magnificent musical legacy Keith, Bruce and I are so blessed to share."
Durham joined The Seekers in the 1960s alongside Athol Guy, Keith Potger and Bruce Woodley and released hits like I'll Never Find Another You and The Carnival Is Over.
They were joint recipients of the Australian of the Year award in 1967, but split up the following year when Durham left to pursue a solo career. Twenty-eight years later in 1995, they were inducted into the Hall of Fame.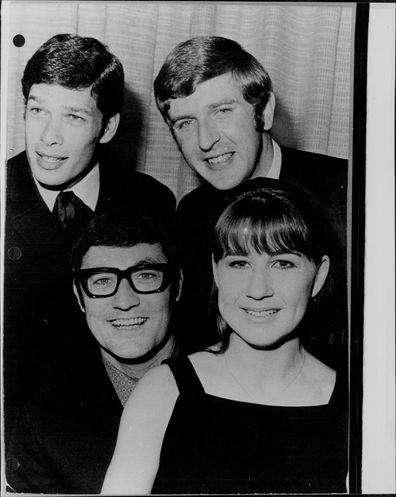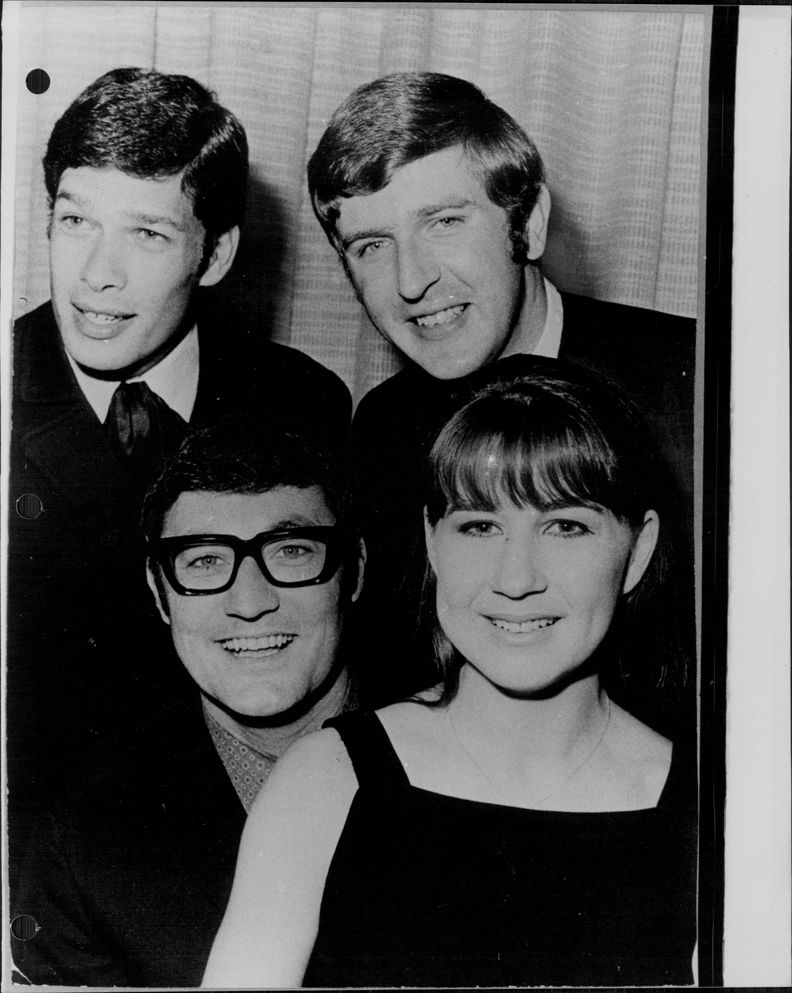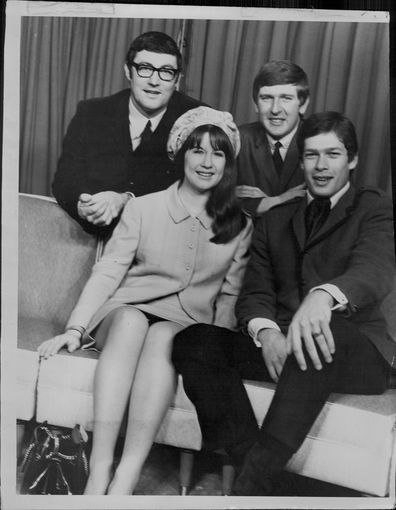 In 2014 they were honoured as Officers of the Order of Australia.
More to come.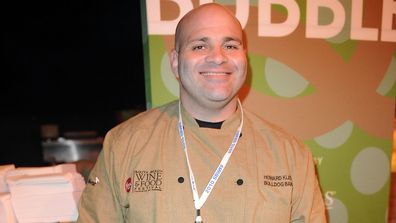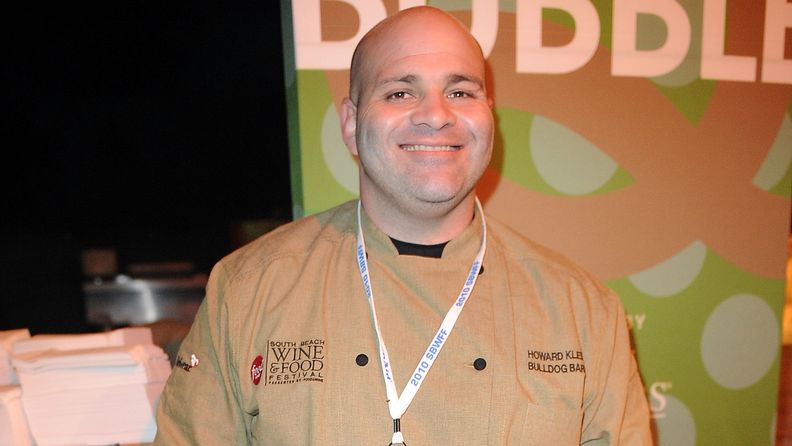 Celebrity chef dies at 46 after suffering heart attack
Stay Connected with Kuri007.com – Follow for more updates, you will be notified soon. Thank You For Visiting