Leadership rumblings surround Perrottet amid Barilaro scandal
August 1, 2022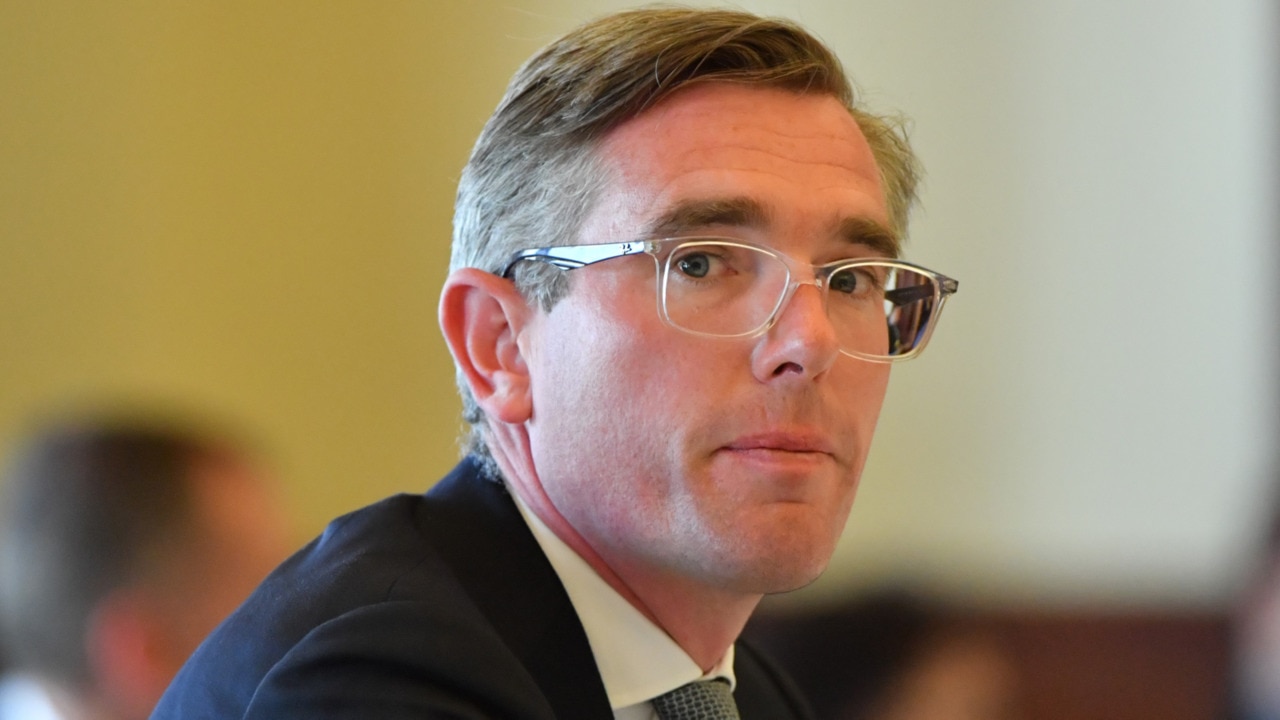 NSW Premier Dominic Perrottet and Deputy NSW Liberal Leader Stuart Ayres may be in trouble amid documents appearing to indicate they misled parliament over the John Barilaro scandal, says Sky News Political Editor Andrew Clennell.
Mr Clennell said they had told parliament that no suitable candidate had been identified for the New York trade position before Mr Barilaro.
"Yet here is Ayres signing off on the appointment of another candidate last August, Jenny West –who was later dumped in favour of, as it turned out, the guy who set up the New York job, Barilaro," he told Sky News Australia.
"A similar document was addressed to then-treasurer Dominic Perrottet – but he did not sign it, apparently Perrottet routinely does not sign briefs."