Nigeria 1 Vs 1 Brazil: 5 things we learnt from Super Eagles friendly
October 15, 2019
Gernot Rohr's rebuilding continued with a friendly game against Brazil which ended in a 1-1 draw on Sunday, October 13.
These are five things we learnt from the game.
1. Aribo is here to stay
He made two fantastic saves to stop Gabriel Jesus from scoring with his head. The second was more stirring with the way he dived to save.
Uzoho got many questioning Rohr's decision to leave him on the bench during AFCON 2019.
4. Okoye gets his debut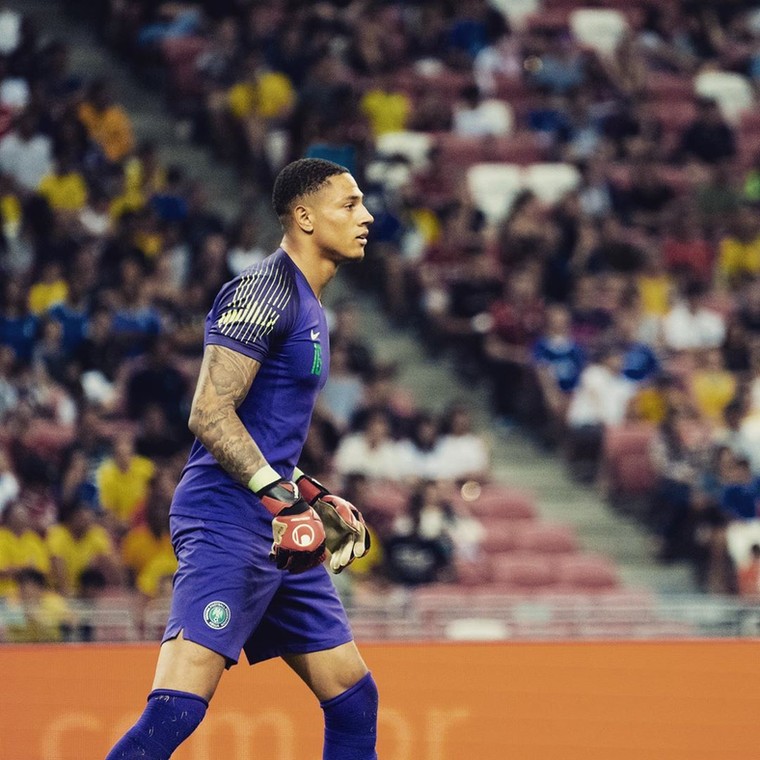 Maduka Okoye made his debut for the Super Eagles against Brazil (Instagram/Maduka Okoye)
Instagram
From one goalkeeper to another, German-born Maduka Okoye made his debut for the Super Eagles after he came on for Uzoho in the 63rd minute. Born to a Nigerian father and a German mother, Okoye grew up in Germany but decided to commit his international allegiance to Nigeria.
We didn't get to see what he's made off against Brazil as he wasn't tested but he made a silly mistake of using his hands to collect a backpass which the referee missed.
5. Super Eagles come out unscathed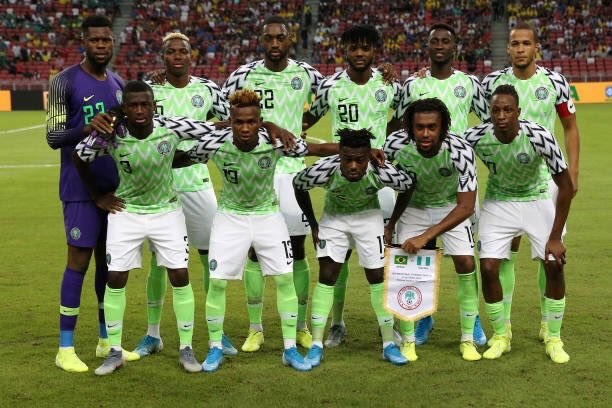 Super Eagles showed lots of promises against Brazil (Getty Images)
Getty Image
The Super Eagles can hold their heads high after coming out of the huge test against Brazil with their confidence unscathed. Although they were outplayed for the most part, they showed a lot of promise. Even with some important players missing, the Super Eagles still gave a good account of themselves.
However, there are still a couple of questions to be asked of Rohr's young Super Eagles. The midfield combination still doesn't look right and the respect they afforded Brazil in the game limited them.