Olivia Newton-John's Daughter Moved From Oregon To California To Be With Sick Actress Weeks Ago Detail Explored
August 9, 2022
Olivia Newton-John's daughter moved from Oregon to California to be with sick actress weeks ago
– #Olivia #NewtonJohns #daughter #moved #Oregon #California #sick #actress #weeks
Olivia Newton-John's daughter Chloe Lattanzi's selfless final act for her mother has been revealed.
A resurfaced social media post brought to light that the 36-year-old had put her life in Portland, Oregon, on hold so she could move back in with her mother just weeks before the actress' death.
In the July 25 post shared on both Instagram and FacebookChloe announced she and her long-term partner, James Driskill, were relocating to California to be with her mum.
READ MORE: Olivia Newton-John's daughter Chloe Lattanzi shares tribute after her death
"We officially moved out of our house in Portland. In the truck my man towing the U-Haul [trailer]," Chloe wrote at the time. "So excited to get back to my mama! Here's to a new chapter!!!"
The Grease star shared her only child Chloe with her ex-husband, actor Matt Lattanzi. They were married in 1984 and the actress then took a break from acting to focus on starting a family. The couple soon welcomed Chloe in 1986 but sadly split in 1995. Newton-John went on to marry John Easterling in 2008.
READ MORE: How Olivia Newton-John met the love of her life at 59
However, because it was just mother and daughter for the most part, they became closer than ever, especially when the actress fought breast cancer on and off for almost three decades. Newton-John first battled the illness in 1992 and again in 2013, before she was diagnosed for the third time in 2017.
In an essay for Woman's Day in 2018, California-born Chloe reflected on the exact moment she was told of her mother's diagnosis.
READ MORE: Tributes flow for Olivia Newton-John as she loses battle with breast cancer
"I was just six the first time she had cancer and Mum never told me," she wrote for the magazine. "Then we moved to Australia when she was in recovery and one of the kids at school ran up to me and said, 'Your mum has cancer and she is dying, haha.'"
"It was awful. I went home in tears and confronted my mum and said: 'Why didn't you tell me, I could have taken care of you?'" she recalled.
"Mum having cancer instilled a fear of loss in me at a very early age – I was scared I might lose her at any moment. I became extremely protective of Mum and became almost like a little parent worrying about her."
READ MORE: John Travolta's touching tribute to Olivia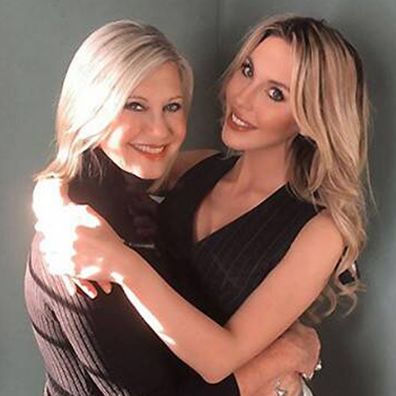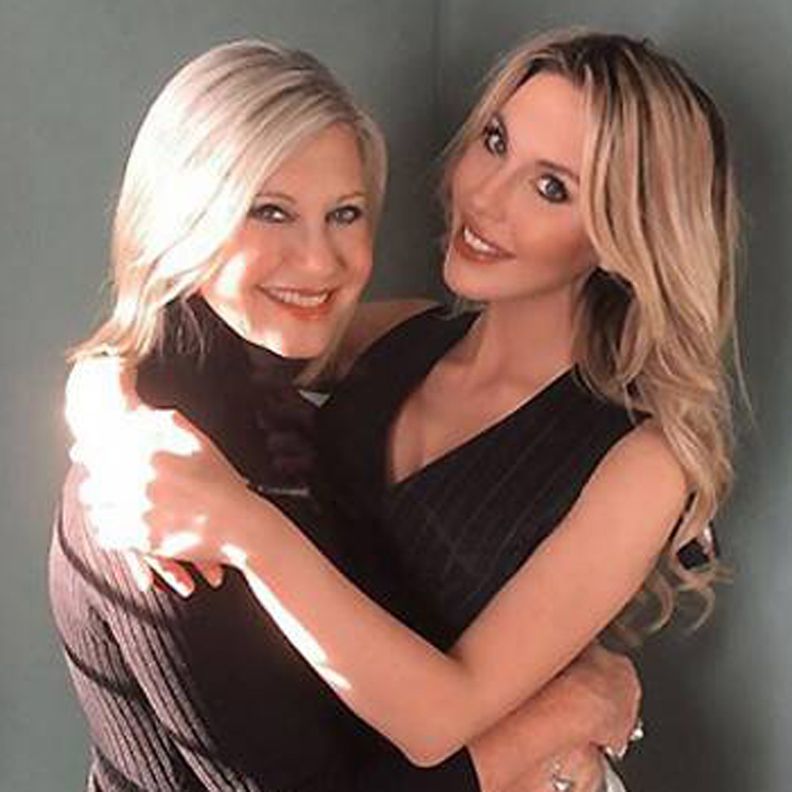 Chloe said it was "terrifying and unfair" that "such a beautiful woman has to face" cancer three times in her life. But if there's anything her famous mother taught her, it's the "power of positive thinking and enjoying every moment".
"Mum and I have never been as close as we are today – we're both learning how to protect each other and how to talk about this without being scared," Chloe wrote in her essay. "What cancer has done for Mum and me is to remind us to take every moment we can to enjoy each other."
Newton-John lost her battle with cancer today after a 30-year fight. She was 73.
For a daily dose of 9Honey, subscribe to our newsletter here.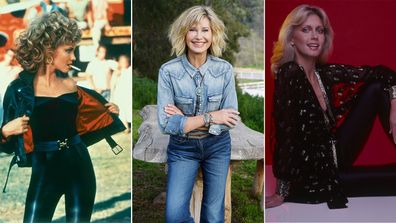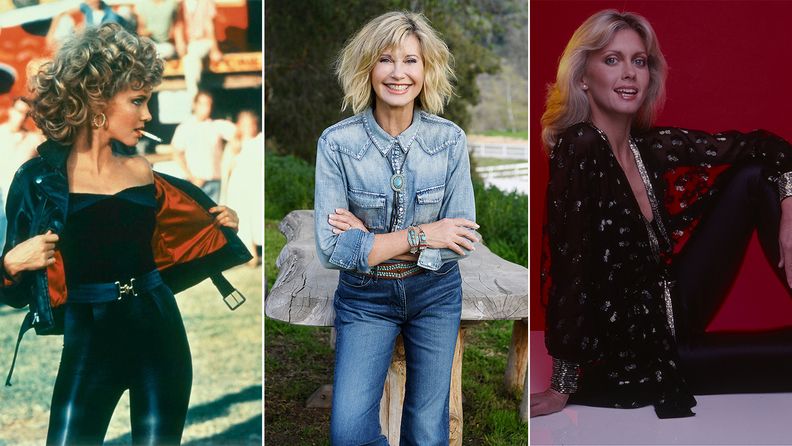 Olivia Newton-John: Her extraordinary life remembered
Stay Connected with Kuri007.com – Follow for more updates, you will be notified soon. Thank You For Visiting