Wait, what! Egg Ghevar! This viral video is ruling the internet
August 2, 2022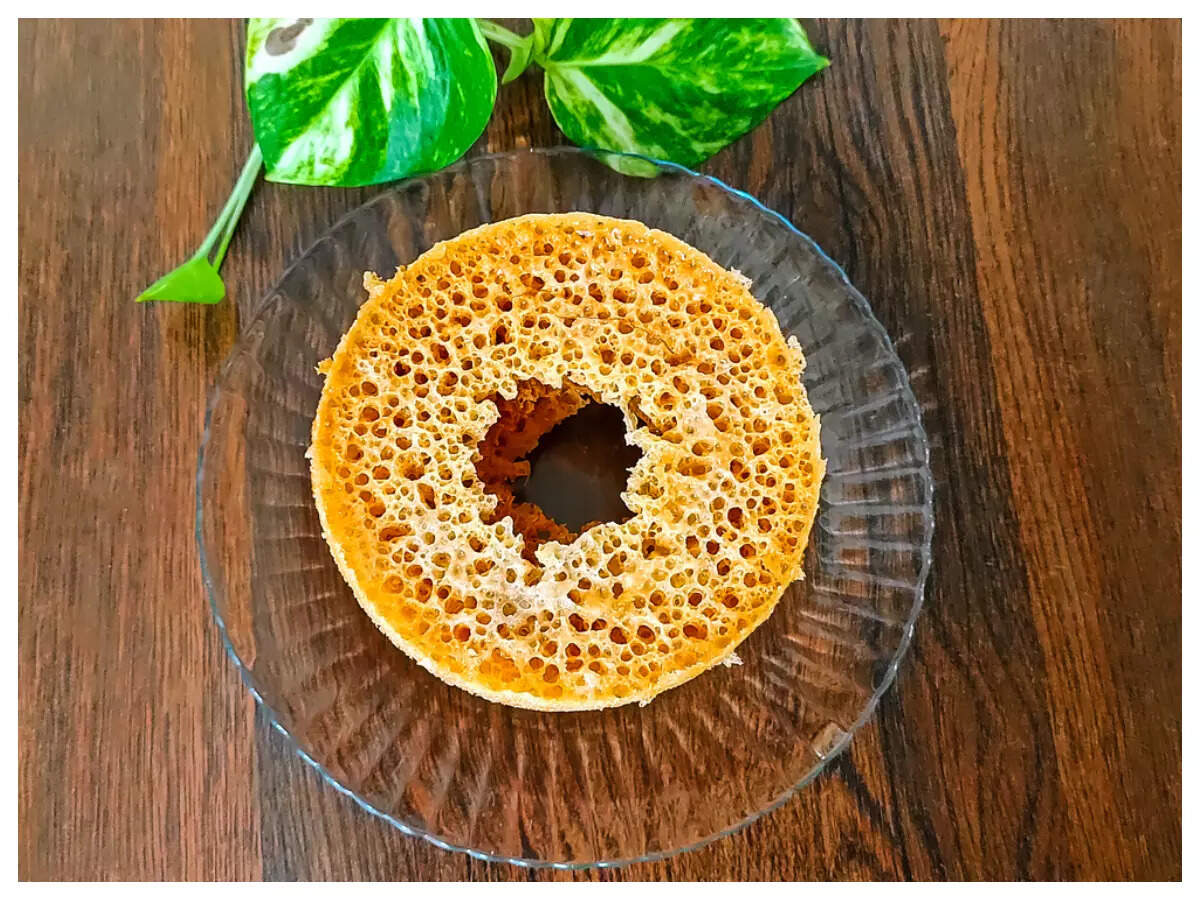 The Internet was divided on this video, while some netizens commented saying 'eww why are you using your hands?' and another user commented "I will die eating this". Posted by a Youtube channel FooDeeeE, this video really raised concerns over the emerging need of hygiene in the context of street food.
Would you like to try this "Egg Ghevar" share your views with us!
For scrumptious recipes, videos and exciting food news, subscribe to our free Daily and Weekly Newsletters.